My Team
When you became my client, you placed your trust in me to help make your vision a reality. I honor that trust with the help of my expert support staff. Together, we make a strong commitment to customer service.
If at any time you have a question, concern or need, please let us know.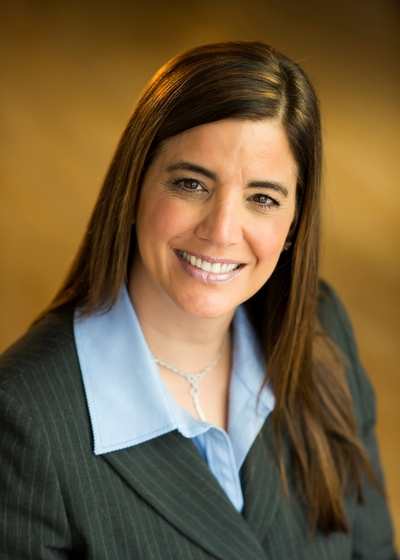 Pamela C Dix
Prior to joining the team as Partner, Pam served as a Portfolio Manager at several large financial institutions, gaining more than 25 years of investment management experience. Much of that time was spent with M&I Trust Company where she strategically guided large insitutional investors in assest management. With Brian's team, Pam uses this wealth of expertise to provide strategic financial plan consulting regarding both individual and group asset management solutions to clients.
Pam is orginally from Cleveland, Ohio and is a graduate of The Ohio State University, She is a firm believer in community service and has both volunteered and served on the Board of Directors for numerous charitable organizations including the AIDS Resource Center of Wisconsin and The Women's Fund in Milwaukee. Pam is married to Brian Dix and together they raise their two children in Mequon, Wisconsin.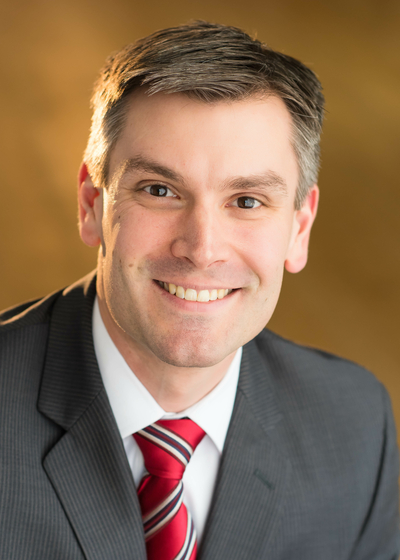 Peter Reding Benz, M.S.Econ.
Peter Benz, Director of Investment Management, has over 15 years of experience working in insurance and financial services, with a dedicated focus on Qualified Plan consultancy since 2015. Pete is a trained economist with a Master's Degree in Applied Economics from Marquette University. His extensive credentials and diverse skill set put him in a unique position to help Infinity's clients balance how to create and implement successful retirement plan strategies and to understand how complex global economic events impact individual and group portfolio returns. 
Pete currently resides in Wauwatosa with his wife and four children. He is very active in the St. Jude the Apostle Parish community and his children attend the St. Jude the Apostle school. Pete is a native of the Cleveland area and is an outspoken enthusiast for all the Cleveland sports teams. He enjoys golfing, playing basketball, and taking trips to the North Woods of Wisconsin with his family.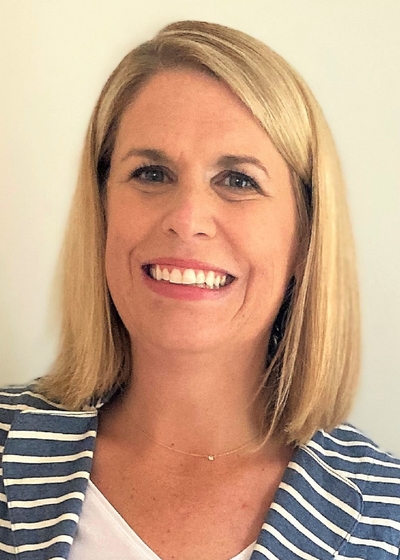 Katie L Draeger, M.S.
Katie Draeger is the team's Investment Operations Specialist. Before working at Infinity, Katie worked in investment operations for Robert W. Baird. She holds her series 6 and 63 licenses and supports Peter Benz and Terry Spencer in the administration and operation of retirement plans and advisory wealth client accounts.  
Katie graduated from University of Wisconsin Oshkosh with her bachelor's degree in Business Administration and earned her Master's in Marketing Management from the Lubar School of Business at University of Wisconsin Milwaukee. Katie lives in Cedarburg with her husband and two children where they enjoy hiking, sports and spending time with friends. Katie served as both Vice President and President of the Board of Directors for the Saukville Community Food Pantry and is still actively involved in volunteering for the food pantry.